World Leader in Ducted Prop Technology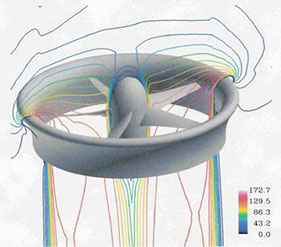 Trek's proprietary CFD (Computational Fluid Dynamics) software program, TASPA™ (Trek Aerospace Shrouded Propeller Analysis), to design optimal shrouded propeller modules.
.
We specialize in custom solutions to unique problems.  While our world class expertise lies in optimizing our ducted propeller assemblies to manned and unmanned aircraft we do so much more!  Our experience ranges from defense applications, aircraft, watercraft, drag racing, to submersibles.  By air, land, and sea we can help with your intractable problems.
Have an idea but not sure how to make it a reality? From the preliminary design to detailed design, followed by fabrication we can help make your dream a reality. We can even help with the flight testing. Whether you want our assistance in one area or would like us to manage all of it, we can help. So if you dreaming of flying to work without the traffic, bring your idea to us.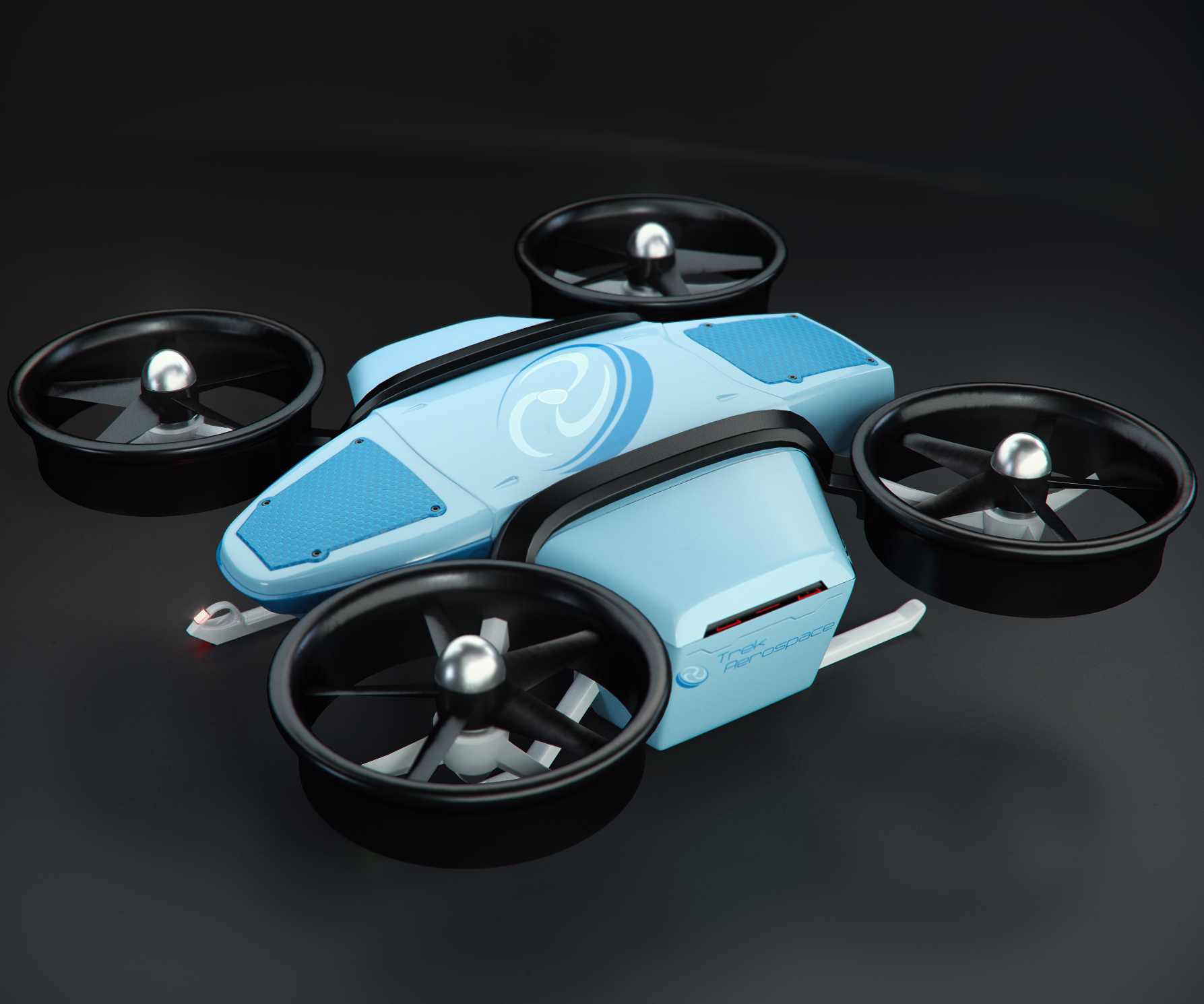 LogDrone
Logistics drone concept. 5 lbs, 5 nm, with quick swap batteries and cargo.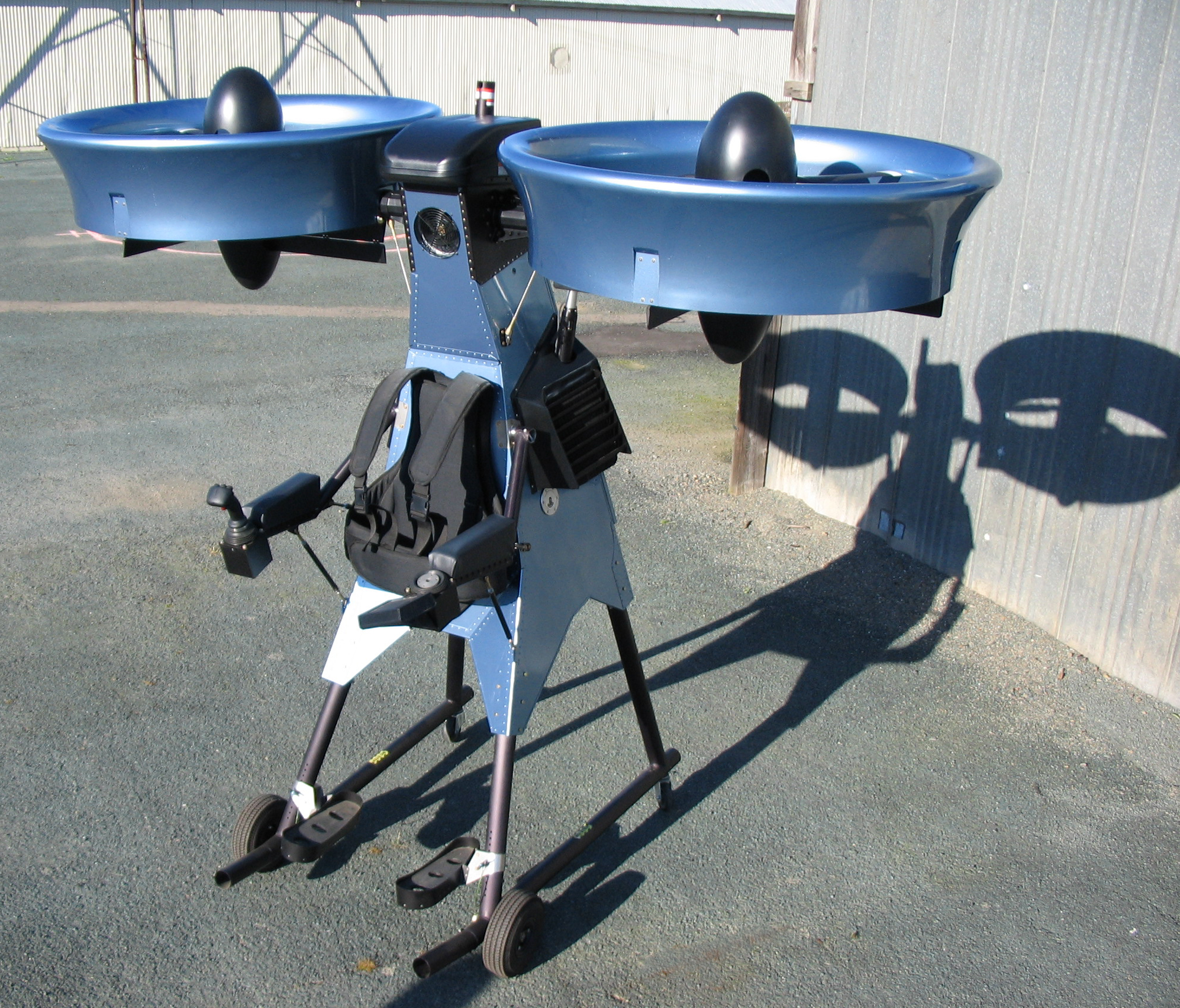 SoloTrek
The one that started it all and was in a movie. You don't believe it? Google me.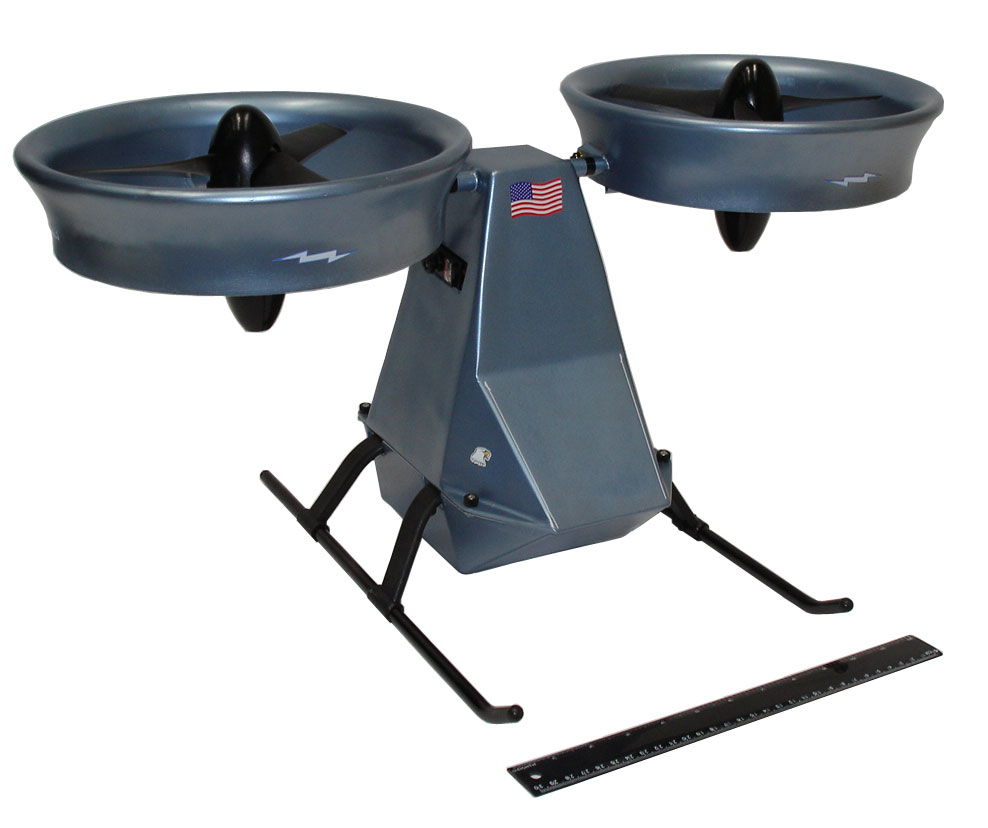 Oviwun
Trek's first drone over 15 years ago. Massive lift to weight ratio.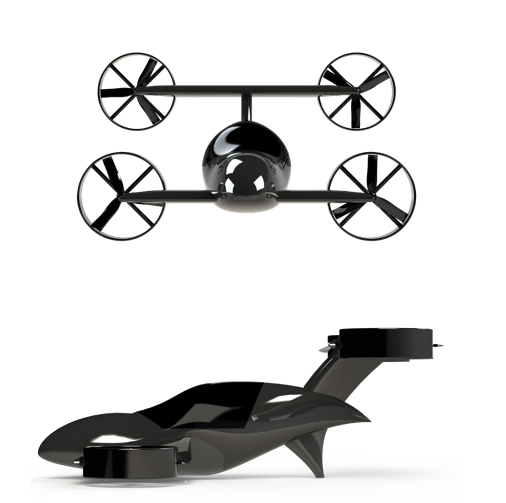 Elesi
eVTOL concept. 4 seats, 200mph, 300 nm range. Jetson's promise today.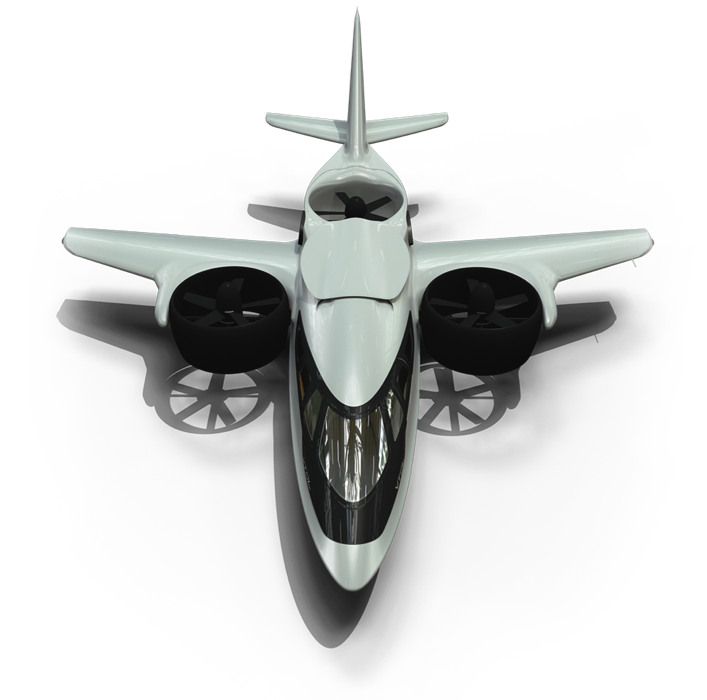 TriFan Prototype
Contracted build for an unmanned demonstrator with two tilting ducts.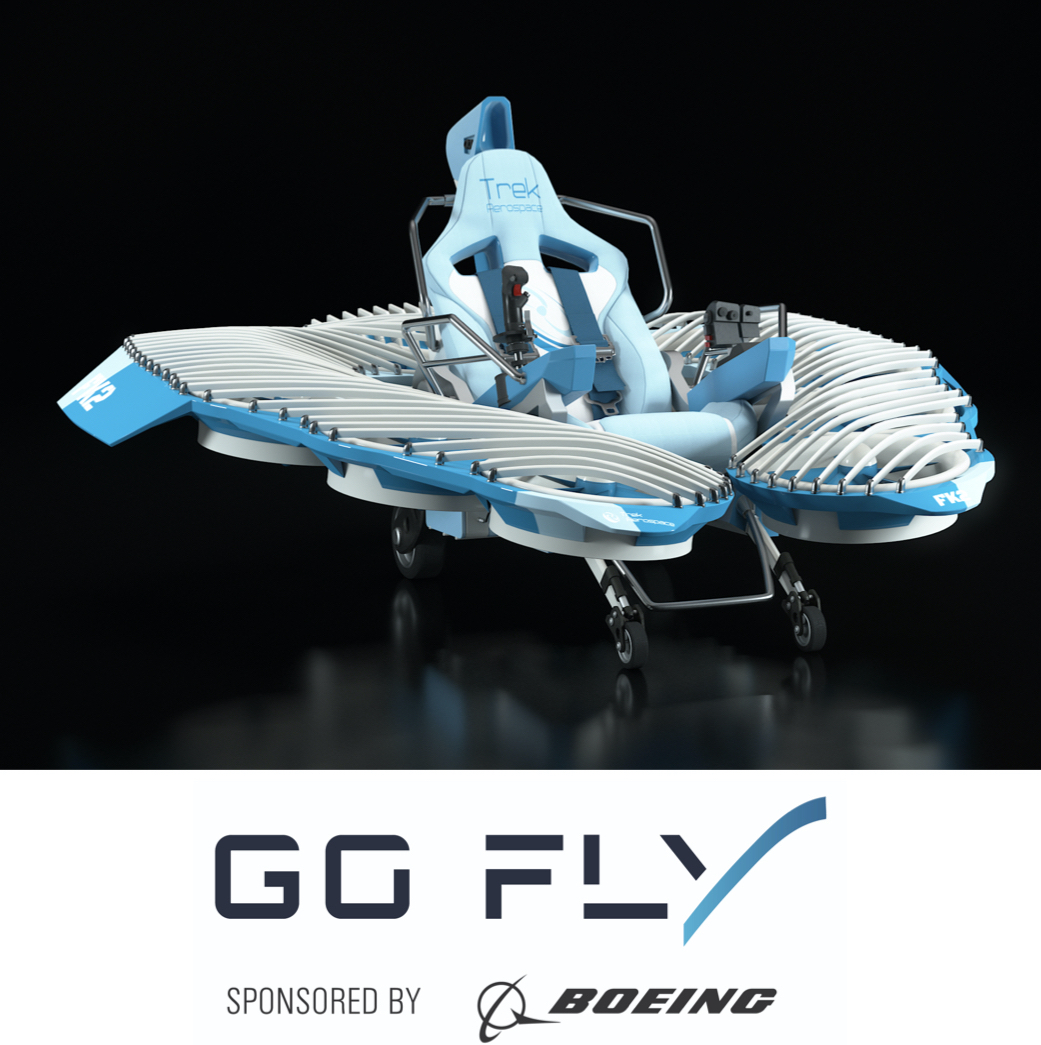 FK2
Initial entrant into the GoFly challenge that is still under development.
We gladly partner with companies in the industry to license our products for use in their overall designs.
From aircraft companies, drone manufacturers, submersibles, and more, we can structure the agreement based on your project requirements.
We provide the designs and you manufacture them along with the rest of your vehicle.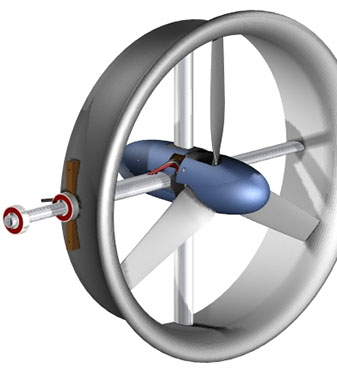 Feel free to email us, we would love to hear what you are working on. Be careful though, we will try to talk you into integrating our ducts into your spacecraft if you let us.